The Little Steven Blues School model is that 20 students were divided into four groups. Within their groups, students had a chance to practice their own compositions and covers which they performed during Notodden Blues Festival on several stages. Students also had a great experience if recording their songs in one of the best studios in Norway.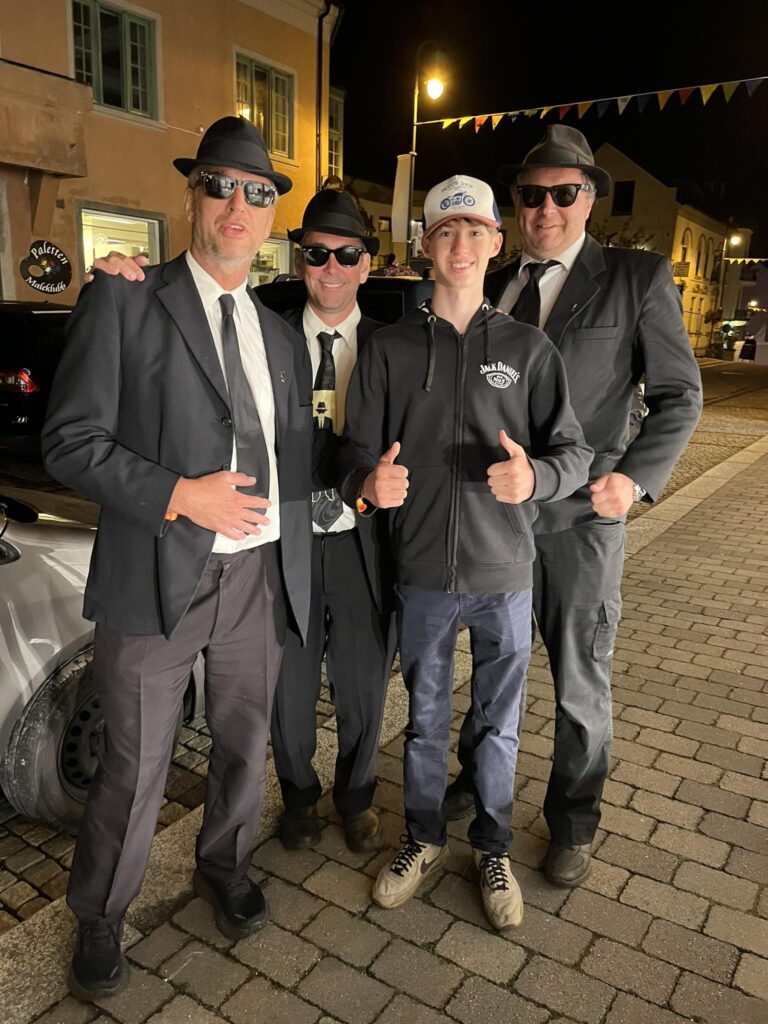 The work day was very intense. At 9.00h in the morning students had breakfast. At 10.00h they started working with their colleagues in nice venue of Bok & Blueshuset. In that building blues lives. There you have Juke Joint Studio, Blues Library, huge hall with stage and caffe bar. Students had a break for lunch and dinner. Their work day finished at 22.00h.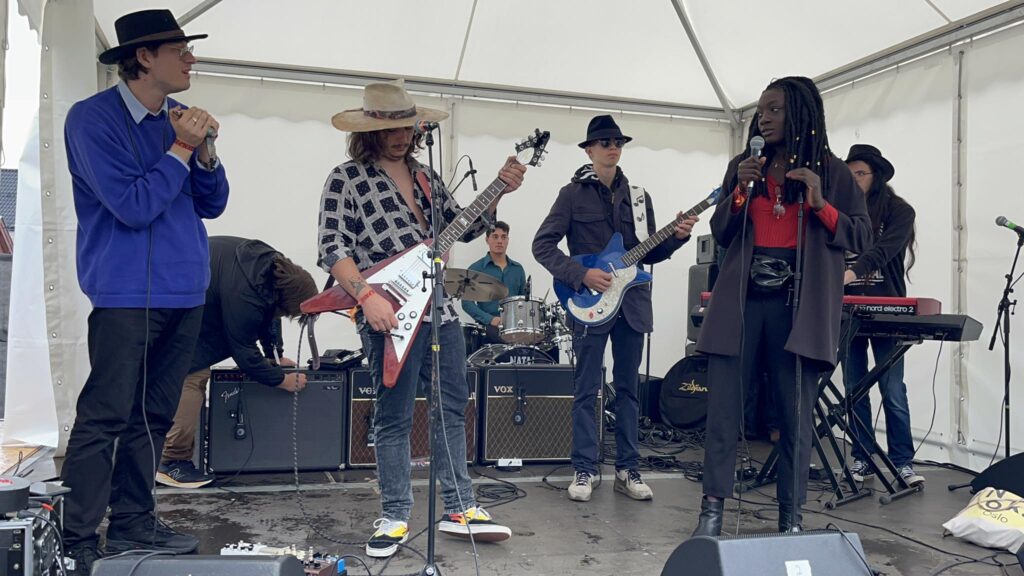 Afterwards, they would move to school where they slept and perform in spontaneous jam sessions until 1.00h in the morning. The energy was absolutely fantastic and productive. During that week, everybody was a teacher, student and mentor. They helped each other discover new technics, styles and instruments. However, students had two Master Classes by Grammy winner Mike Farris and legendary boogie masters Canned Heat.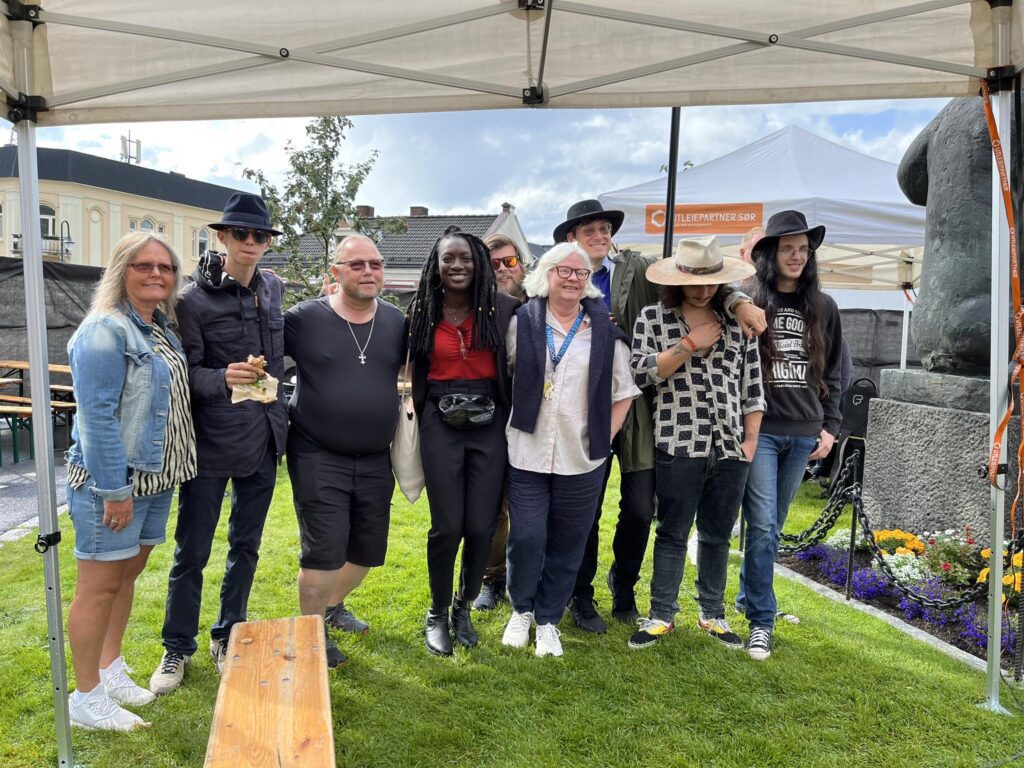 It was a perfect opportunity for them to get advice and find inspiration in their amazing life stories. Also, students had a chance to speak with other line up artists during the festival Without a doubt, this was an outstanding opportunity for students to live the blues 24h and improve their knowledge of the blues music and brush up their skills as performers.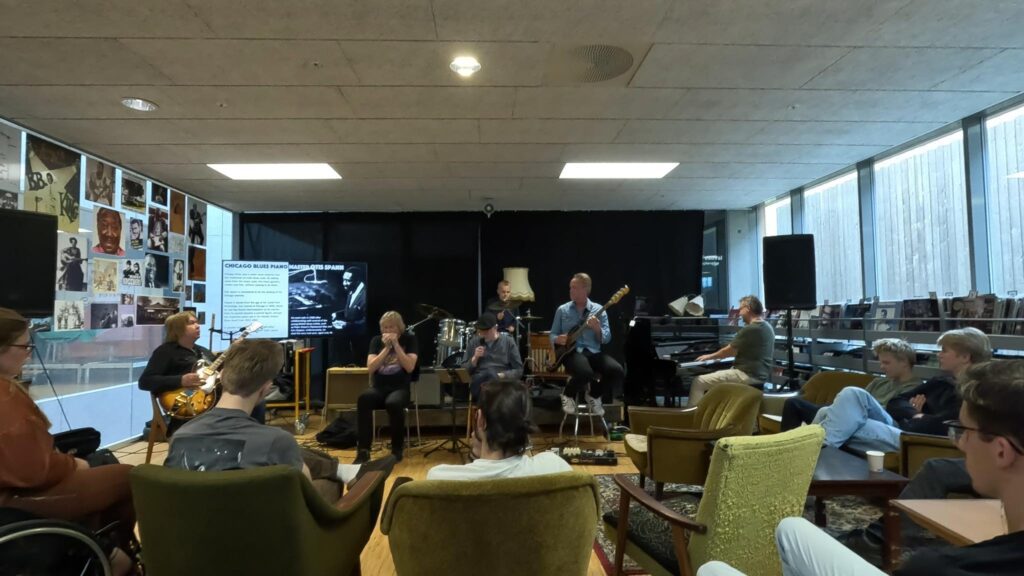 Fore more info on EBU program for young musicians: https://europeanbluesunion.com/projects/blues-for-youth/