AZORIS ROYAL GARDEN – LEISURE & CONFERENCE HOTEL
Rua de Lisboa, 9500-216 Ponta Delgada
Phone: +35.151.296 307 300
Azoris Royal Garden Hotel
The hotel is placed at 3 minutes walking of Coliseu Micaelense and 300 meters of the village centre, It is equipped with 193 rooms, most of them with balcony, nice saloons, swimming pool, tennis, spa, restaurant….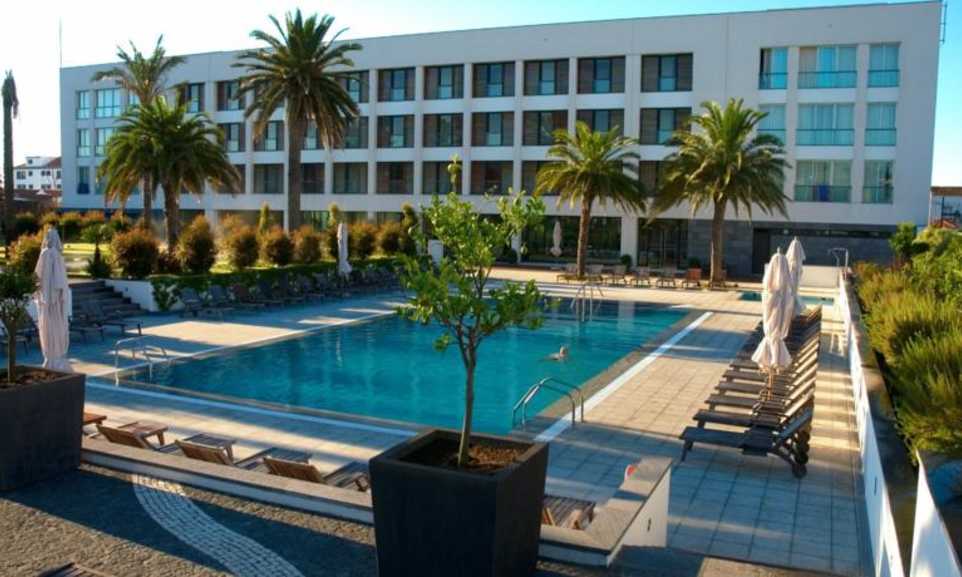 You must book your rooms through www.azorishotels.com, Booking code for discount will be sent upon membership renewal.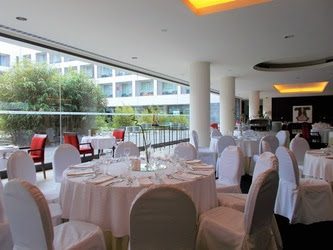 HOTEL PONTA DELGADA (only for participant bands)
Rua João Francisco Cabral, 49 ,
Ponta Delgada, Sao Miguel, Acores 9500 – 208 Portugal (3 minutes walking to Coliseo Micaelense)
Phone:+35151296209480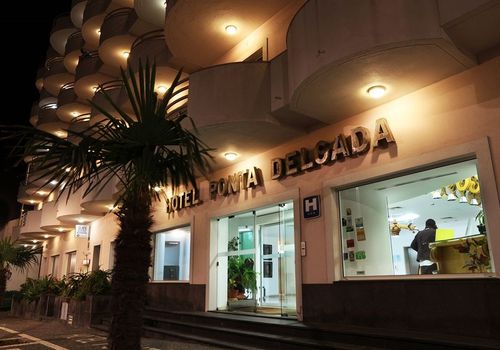 Hotel Ponta Delgada
98 rooms on a 3 stars hotel equipped with swimming pool, sauna, all rooms with balconies.
Bands will have to make their reservation at least until 31st of December with the booking code that will be sent to them after they provide the requested information.