The venue where we will enjoy the EBC 2014 on April 11 and 12 in Riga is:
SAPŅU FABRIKA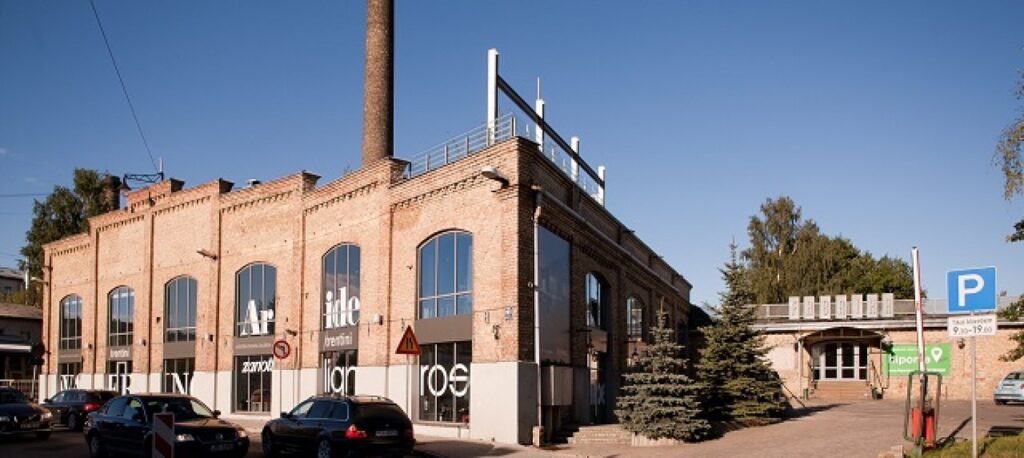 The modern Cultural Centre is getting popular due to post-industrial style and social events organization with appropriative location in city centre.The fabric's room is comfortable place for central events with floor-space more than thousand square metres and it also has extra rooms.
http://www.sapnufabrika.lv/?ln=en
Phone
+371 22011811
+371 67281222
+371 22025025
Fax
+371 67504289
e-mail:info@sapnufabrika.lv
Address:
Lacplesa iela 101, Riga LV-1011, Latvia
________________________________________________________________________
The venue is located within a walking distance from Tallink Hotel. It features a balcony, which will be a VIP zone, public area and backstage premises. There is a wardrobe, two bars, WC, and a smoking zone outside the venue. The bars offer beer, wine, liquors, cocktails and soft drinks as well as snacks, sandwiches and grilled food. EBU members will get a 10% discount.
---
Security / Access
The venue will be divided in the following zones:
General/public access includes the main hall, bars, WC, smoking zone.
VIP zone (balcony): Access only for EBU Active members, judges, sponsors, artists by appointment only, authorized promoters' staff.
Backstage: Access for EBU Board members, artists, accredited media, authorized promoters' staff.
Production office: Access for EBU Board members, authorized promoters' staff.
Dressing rooms (including WC and shower): Artists (will rotate according to stage time, because there are only five dressing rooms).
Catering hall: Access for EBU Board members, artists, accredited media, authorized promoters' staff.
Media booth (well-lit): For interviews, hi-res photography, etc promo activities.
Applications for media accreditations will start on 1 February. All zones are secured areas, with security personnel. Access will be determined by wristbands in different colours/shapes.
There will be 18 bands from 18 countries.
Showtime is 20:00 sharp.