Finally the 9th European Blues Challenge is approaching! And nex April we will be in The Azores, more precisely in Ponta Delgada, San Miguel. Thanks to the collaboration with the Associação Escravos da Cadeínha  next April the Blues from Europe will move in the middle of the Ocean!
Associação Escravos da Cadeínha was founded in 2002 to promote and encourage sporting and cultural initiatives. It also promotes the main Blues festival in Portugal, Santa Maria Blues, that during the years presented artists such as like Chris Jagger, Diunna Greenleaf, Albie Donnelly's Super Charge, Ana Popovic, Popa Chubby, Mr. Sipp, Eric Gales.
The festival is produced by Trovas Soltas established in January 2007 at Porto, a company that organizes several other festivals, such as Gaia Blues, Seia Jazz & Blues, Évora Jazz & Blues, Lisbon Blues Fest, Festival Vilar de Mouros 2014 as well as several summer concerts.
The main EBC event will be held on April 5 and 6, 2019 at Coliseum Micaelense.
So prepare to swim into the European Blues!
---
Nearest airport is Ponta Delgada. More information here: https://www.santamariablues.com/ebc2019/
And here you can find useful info: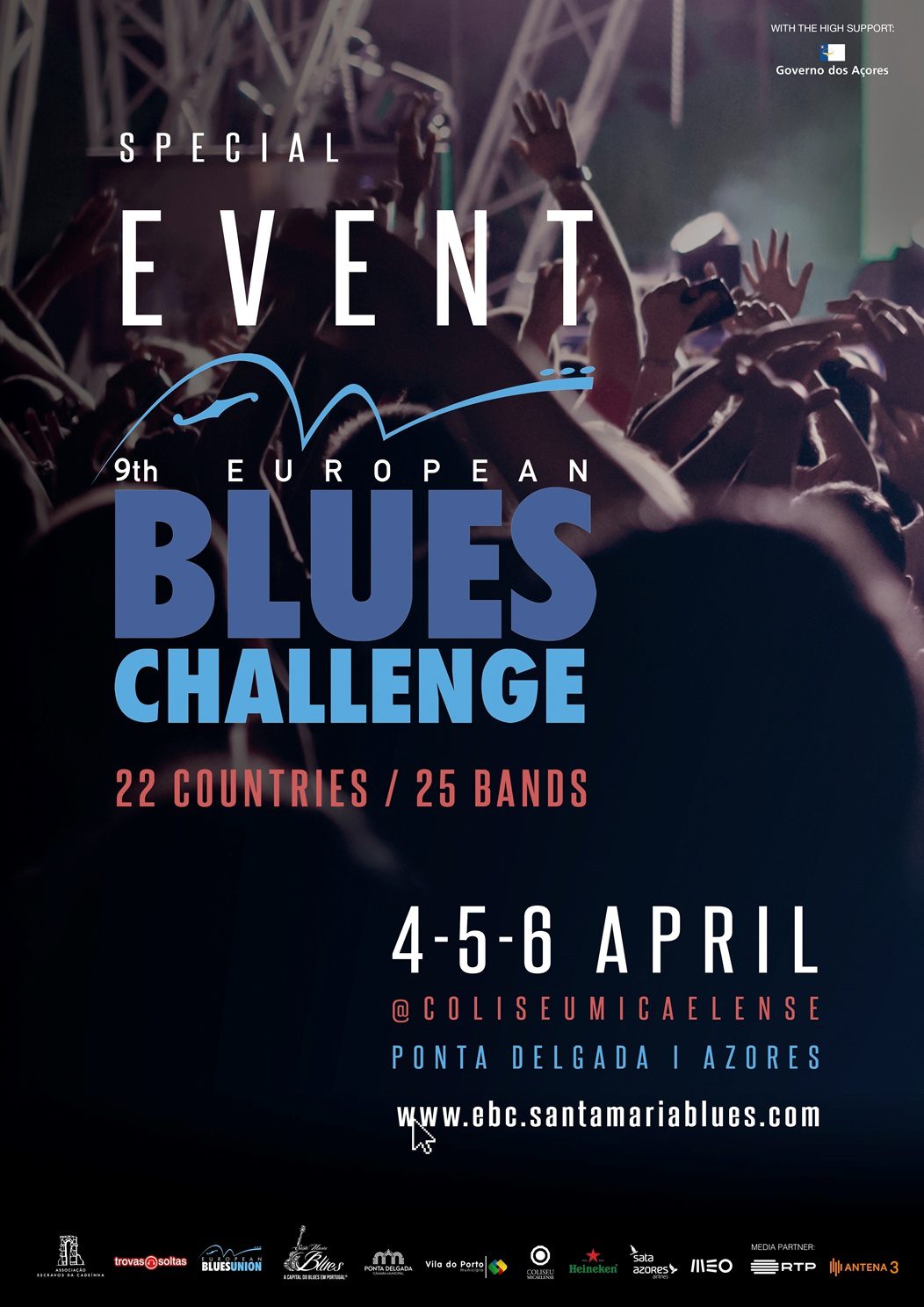 ---
9th European Blues Challenge 2019
Congratulations to the winners of the 9th European Blues Challenge 2019:
2nd Place: Geir Bertheussen Blues Express – 3rd Place: The Dynamite Blues Band
---
EBC 2019 Location
São Miguel Island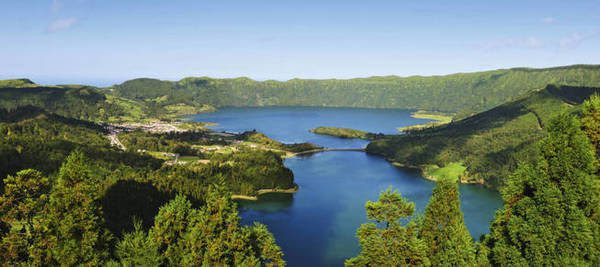 The São Miguel Island is the largest, most touristic and also the most varied in the archipelago. Rich in culture and beauty, São Miguel is blessed with a wide range of natural phenomena, sightseeing opportunities and active pursuits. The most spectacular places to visit are the hot springs and volcanic activity in Furnas, the Seven cities with its beautiful double crater, and Lagoa do Fogo (Fire Lake) with its mystical glistering waters. There are plenty of activities ranging from water sports to horseback riding, excellent hiking and cycling opportunities as well as golf, tennis, paragliding and of course the chance to see the famed whales and dolphins.
Ponta Delgada
The history of this cosmopolitan city is quite present in all its romantic gardens, its narrow paved streets and its palaces, which portray the past economic power of this region which arose from its fertile soils and frenzy market. Ponta Delgada presents a vast cultural, architectural and historical heritage, as well as an idyllic landscape which has promoted a flourishing tourism industry.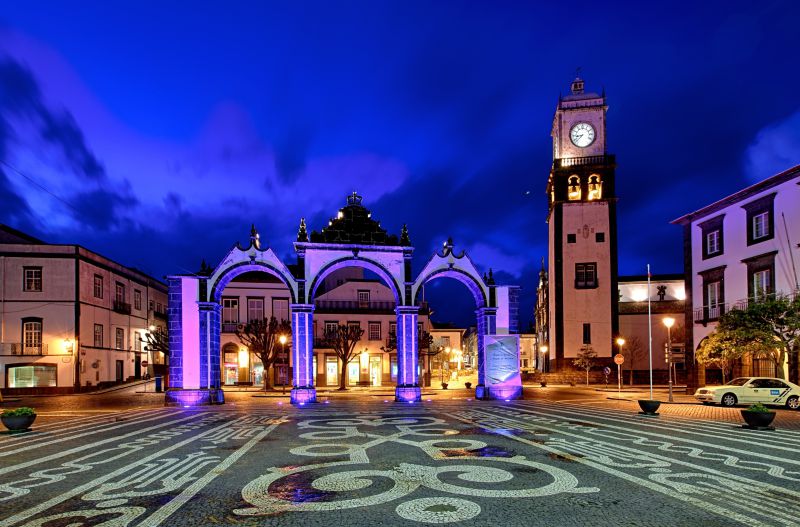 There is a growing range of services, activities and entertainment, thanks to all the shops, theatres, cinemas and night life venues. The Marina has been renovated and features swimming pools and leisure spaces, as well as pleasant ancient spaces such as the António Borges Romantic Garden or the magnificent Carlos Machado Museum, located at the former monastery of Santo André, where you may find a portrayal of natural history, fishing and agriculture of the entire island of São Miguel.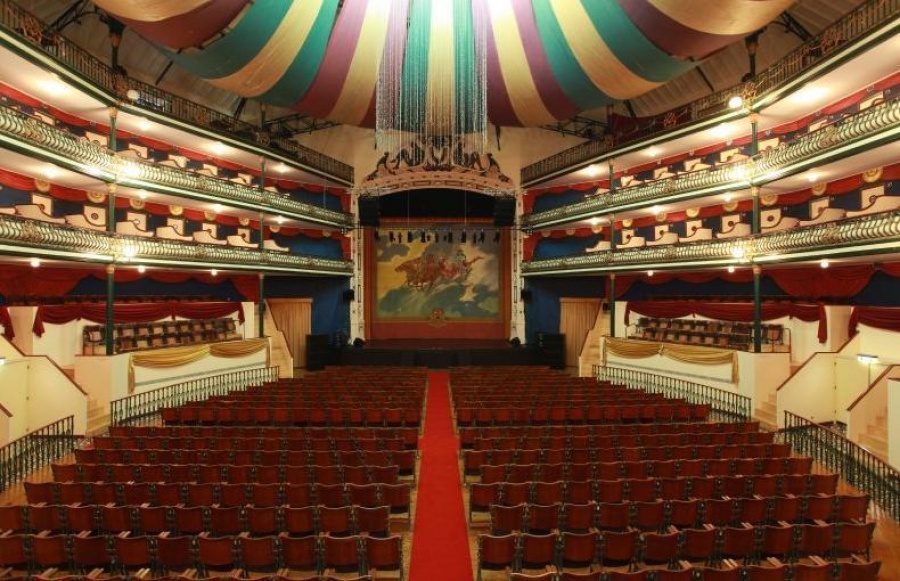 The main EBC event will be held at the magnificent Coliseu Micaelense, Rua de Lisboa, s/n. Ponta Delgada
---