Thanks to the collaboration with the Pinetop Perkins Foundation, we are very proud to announce that we will reserve every year some scholarship places in the Annual Workshop Experience  that is held in Clarksdale, Mississippi, in June.
The Pinetop Perkins Foundation is an organization of remarkable people making remarkable contributions to a remarkable community.
The Foundation is named in honor of Pinetop Perkins, who was a former tractor driver on Hopson Plantation outside of Clarksdale in the early '40's.  A blues piano player, he went on to become a National Heritage Fellow by the National Endowment of the Arts; he was elected into The Blues Hall of Fame; he received a Grammy Lifetime Achievement Award, and he won two Grammy Awards as well.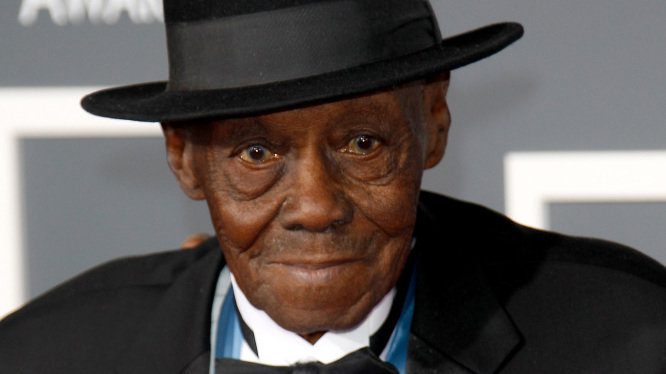 The Foundation has two principal programs, a workshop for young musicians and assistance for elderly musicians.
The Pinetop Workshop offers master classes in piano, guitar, harmonica and bass guitar.  Classes are taught by professional career blues musicians for students who already have a basic knowledge of their instrument. It is an ideal, encouraging environment for any young musician who has been practicing their instrument, and has a real passion for it, to make significant progress in playing better.  The Workshops have both an Intermediate and Advanced classes, and Blues music enthusiasts, and passion players, will find this mastery workshop the most rewarding experience imaginable.
Musical Director is Bob Margolin, and between the instructors there are names like Fiona Boyes, Bob Stroger, Billy Branch and Victor Wainwright.