We are very excited that the European Blues Challenge is coming to Chorzów, Poland for the very first time! Mark your calendars and be sure not to miss it!
Katowice-Pyrzowice Airport (KTW) is the closest airport, about 25 km from Chorzow. The quickest connection to downtown Chorzów is by taxi costing c. 25 € and taking c. 30 minutes. Suggested company: Eco Taxi (+48 666 227 266) gives a fixed airport rate upon placing an order by phone, NOT through the app. Price c. 100 PLN = 21 €.
There's also public transportation: Bus line AP2 goes to downtown Katowice. The ticket costs 14 PLN (3 €).
More information: https://rj.metropoliaztm.pl/rozklady/1-ap2/?cookieok=y
Travel between Katowice and Chorzów is best by local taxi services (e.g., Eco Taxi mentioned above), international apps (Uber, Bolt, Free Taxi) or local public transport. For bus and tram routes, timetables, tickets, and maps:
https://www.metropoliaztm.pl/en/ or trains: https://www.pkp.pl/en/.
The airport with best international connections is Krakow-Balice (KRK), about 75 km from Chorzow. You can take a bus from the airport to downtown Katowice. The ride will take about an hour depending on traffic. You can check the timetable, pricing, and purchase your ticket at: https://neobus.pl/en/. Once you arrive in Katowice use the guidelines listed above to travel to Chorzów.
ecide to spend some time in Kraków, you can take a train from "Kraków Główny" station to either "Katowice Dworzec Główny" or "Chorzów Miasto" (https://www.pkp.pl/en/). If you prefer traveling by bus, check: https://neobus.pl/en/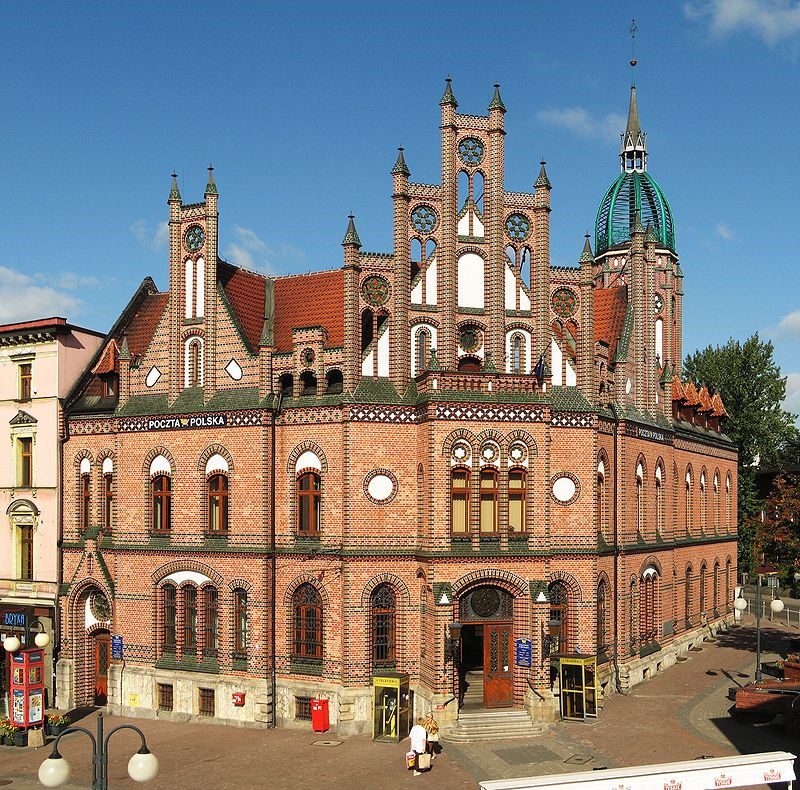 ACCOMODATION:
Hotels with discount rates for EBU members.
The rooms will be kept on hold at these prices until 1st March (or earlier if rooms run out).
Remember that you should have first renewed your EBU membership to have these prices and also to receive your free EBC entrance ticket!
Park Inn by Radisson Katowice
Address: Bytkowska 1a, Katowice, 40-147
https://www.radissonhotels.com/en-us/hotels/park-inn-katowice
Reservations by email: info.katowice@parkinn.com or phone: +48 32 721 11 11
Focus Hotel Katowice Chorzów
Address: Armii Krajowej 15, 41-506 Chorzów
https://www.focushotels.pl/en/focus-hotel-katowice-chorzow
ACCOMODATION FOR BANDS
Focus Hotel is the suggested hotel for EBC bands. There is a very good offer in this high-standard hotel in a double/twin room with breakfast and parking included. Triple rooms are also available at 400 PLN per night, which means about 28 € per person.
Tickets for general audience now available at: https://www.ebc2023.info/tickets
EBU MEMBERSHIP – RENEWAL
If you have not yet acted, this is a kind reminder that now is the high time for renewal of your EBU membership for 2022. Kindly, first pay your membership fee before doing any of the arrangements relating to the EBC 2022. The membership renewal form can be found at our website https://europeanbluesunion.com/join-renew-ebu/.
Pay your membership fee preferably by bank transfer to
IBAN: BE89 0688 9104 7885
BIC/SWIFT: GKCCBEBB
BELFIUS Bank NV
Pachecolaan 44
1000 Brussels
European Blues Union VZW
Chrysantenstraat 28
1020 Brussels
Or, alternatively, by PayPal to treasurer@europeanbluesunion.com
Please make note that the membership fee needs to be received in full (100 or 200 €) without any costs to the recipient, the EBU. Unfortunately, PayPal automatically charges the recipient a 7 % transaction charge. Thus, if using PayPal, you should either place a payment of 104 € (or 208 €) or send your payment using the option "Sending money to a friend" within the PayPal application. It's somewhat complicated so that's why we strongly suggest using the bank transfer payment option.
Thank you already in advance for your unconditional support!!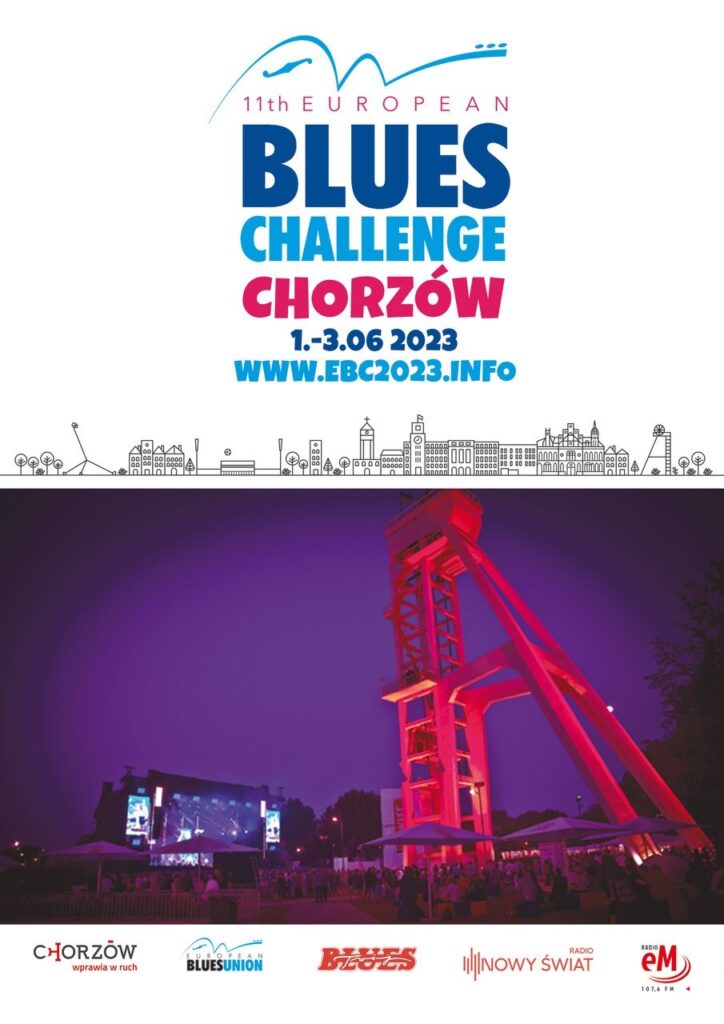 Follow this event on Facebook: https://www.facebook.com/events/613361917178411/
Useful links:
FAQ