EBC BREAKING NEWS !
The next European Blues Challenge will take place in Portugal in the beautiful city of Braga during the weekend, 4 – 6 April 2024
Mark these dates already now in your calendars!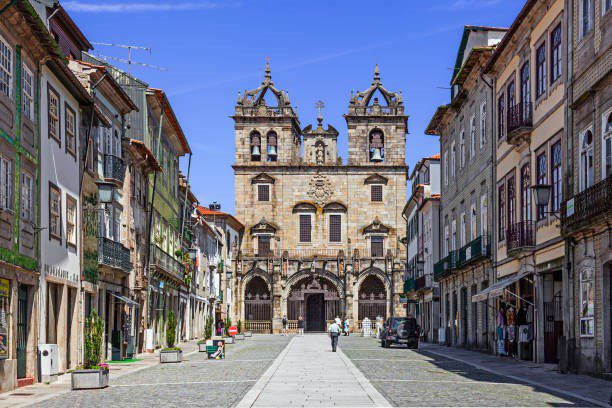 Braga is the capital of the historical and cultural Province of Minho, located in a region between the east and west amid mountains, forests, grand valleys, plains and fields. Braga is not far from Porto with its international airport about 50 km away. Access to the airport can be made by public transportation in roughly 40-50 minutes.
Please, remember that, as decided by the EBU General Assembly, the EBC format will – for the first time – be a 3–day event. There will be two semi-finals, Thursday and Friday, respectively, followed by a grand finale on Saturday with the top 4 ranked acts from each semi-final, that means altogether 8 acts performing to raise the EBC trophy on the Saturday evening.
Stay tuned… more details coming soon…