The University of South-Eastern Norway organizes in Notodden a one year full time University program for the Blues!
The Campus is suitable for singers, band members or solo musicians. During the entire programme you will be mentored by teachers from the Little Steven's Blues School – competent teachers with extensive experience of stage and studio, as well as master classes and mentoring by both national and international artists. The blues programme at USN offers you a unique opportunity to explore the musical and cultural universe of the blues, together with other students.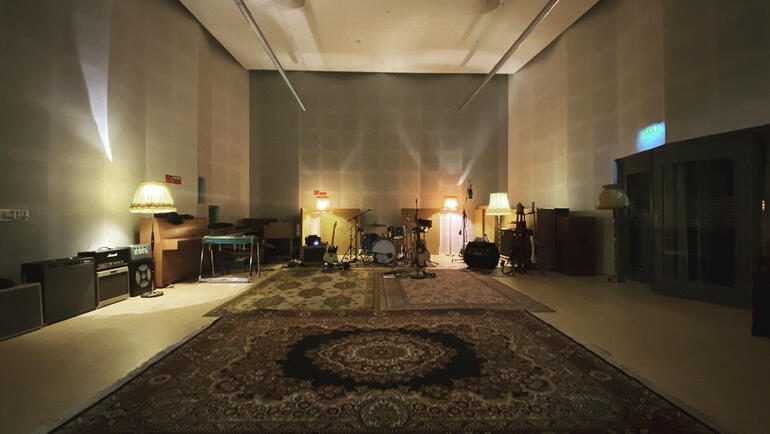 Notodden is renowned as Europe's number one blues destination. In partnership with the Notodden Blues Festival, students will have the opportunity to participate in the festival, as well as in jam sessions and concerts throughout the year. Notodden library has an award-winning blues collection, which includes a huge volume of blues literature and LPs and many artefacts donated by both artists and private individuals. In the fabled Juke Joint Studio, students will make recordings on legendary recording equipment, including equipment from the famous Stax Studio in Memphis.
The university now opens for foreign students to apply and teaching will be performed in English language!
All info: https://www.usn.no/english/academics/find-programmes/blues/