Last weekend our EBU Board members were visiting two major blues festivals in Europe.
This were the Lucerne Blues Festival in Lucerne, Switzerland and the Blues Heaven Festival in  Frederikshavn, Denmark.
It was a great opportunity to meet friends, musicians, and EBU Members!
See you soon in live blues concerts!!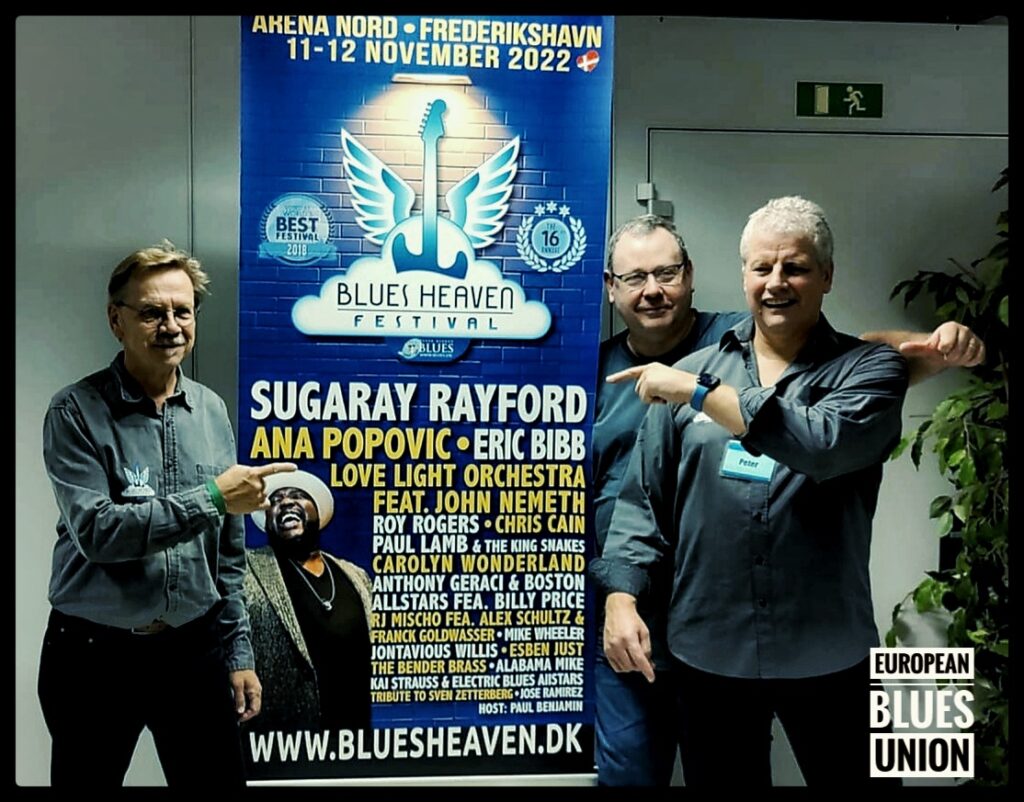 Pertti Nurmi and Fred Delforge with Peter Astrup!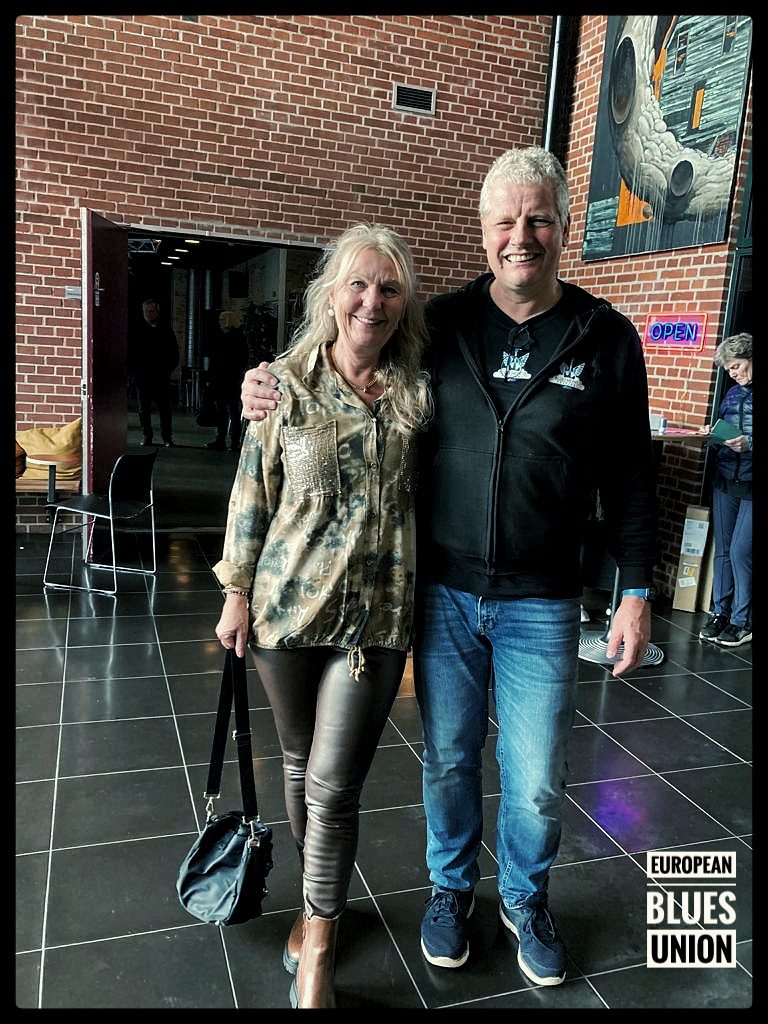 Marie Bavholm with Peter Astrup!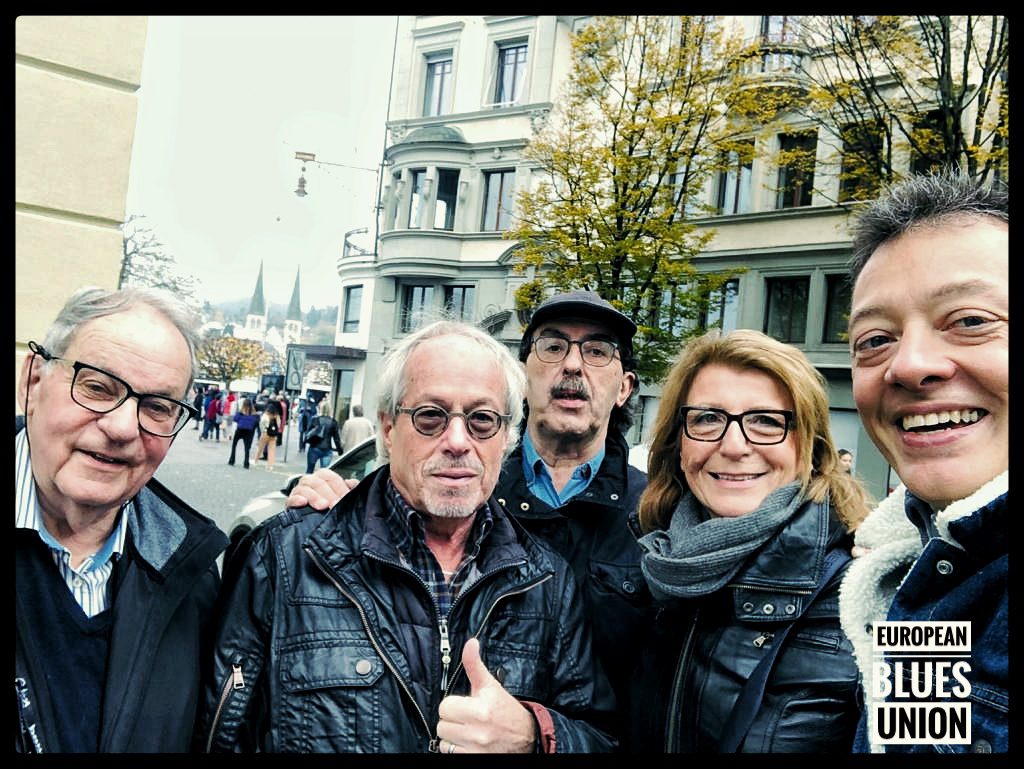 Davide Grandi with Ed Bersier, Bibo Verda, Gianfranco Skala and Palma Tossani in Lucerne!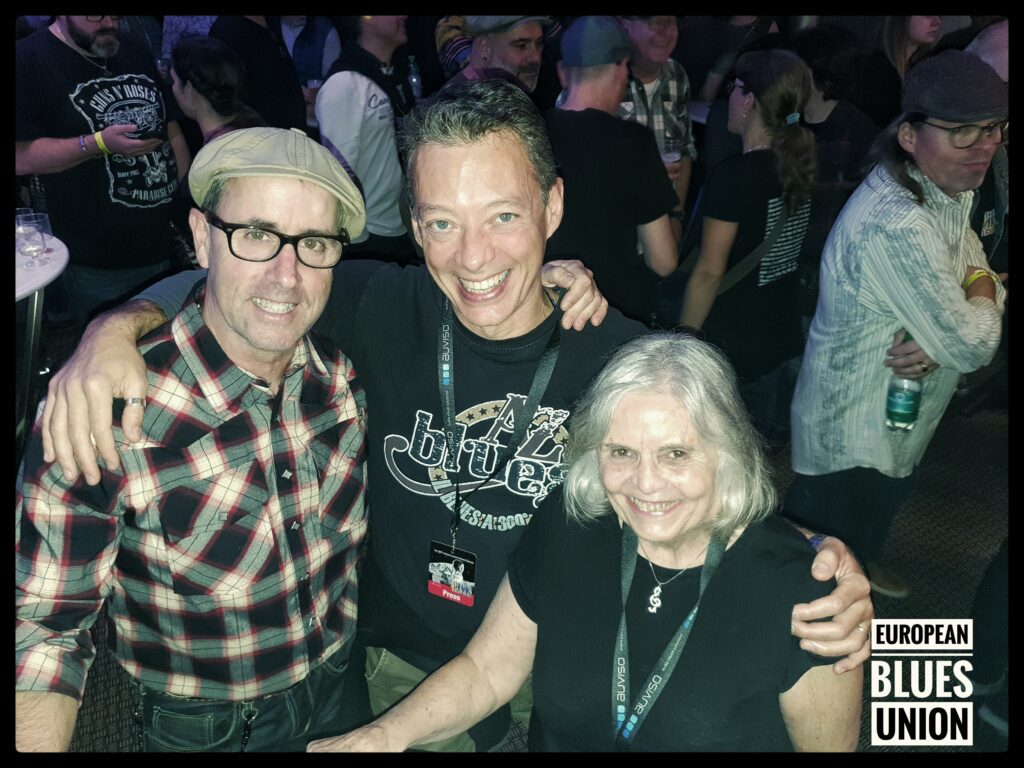 Roser Infiesta and Davide Grandi with Carlos Malles!
Davide Grandi with Fabio Lafranchi and Silvio Caldelari!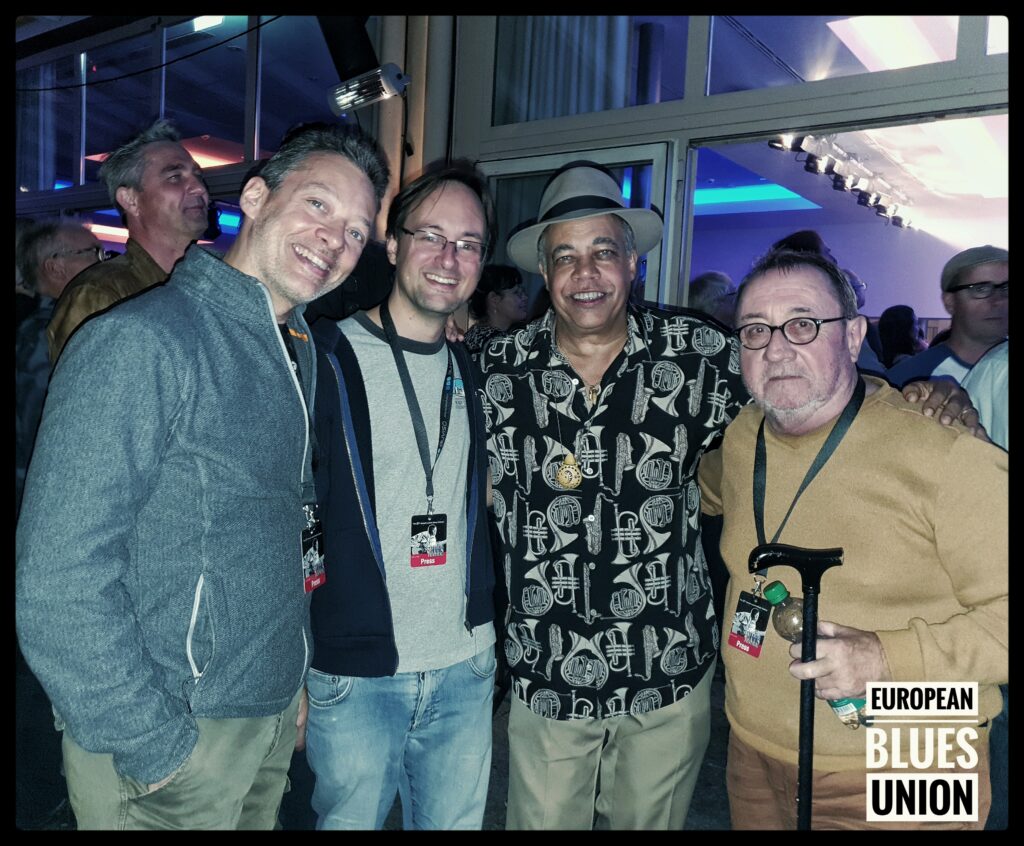 Davide Grandi, Matteo Bossi and Gerard Doidy with  Billy Branch!