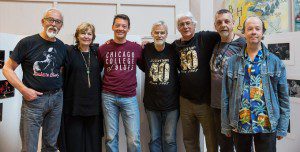 Sweden blues is still growing, also after a long tradition started many years ago with the magazine Jefferson and the Goteborg Blues Society, but this year a new milestone has been settled: the first Swedish Blues Challenge was organized in Uddevalla, in a blues club famous for many concerts, not only of local musicians, during the last ten years.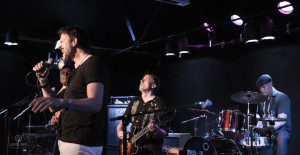 Before the show, in the afternoon, in the beautiful Bohusläns Museum of Uddevalla, a meeting was organized between the most important persons in the Swedish blues scene, all under the supervision of Marie Terrach Beavholm. After the meeting a small conference that we could call the first Swedish Blues Conference took place, and there was the presentation of Davide Grandi from Italy, formerly EBU board member, introducing to the audience how the EBU was born and what has been done so far, as also some of the future projects.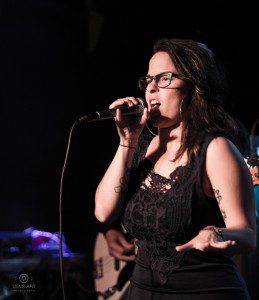 It was underlined that without the work of everyone from every country, the EBU would have no meaning and would be a useless association. One of the aim of  the EBU is actually to help the growing in every country of national events and associations, and a first step in this direction has been done here in Sweden.
On September 12th the Swedish Blues Challenge was held in Muddy's Uddevalla (Kulturhuset Bastionen)  and 5 Bands were performing from 7 PM , Moa Blucher Bluesband, Blues Davilles, Virginia & The Skybenders, Ida Bang & The Blue Tears, Patrik Jansson Band. The Jury members were choosen between country experts and were: Sten Ljunggren, (SBA/Jefferson), Nils Lönnsjö, (Åmåls Blues association), Christer Johansson (Uddevalla Blues association), Arne Swedin (Stockholm Blues association), Marie Tarrach Bävholm (Kultur i Väst).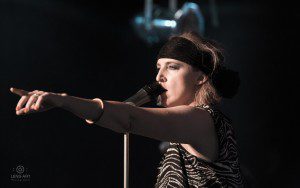 Guest of the evening was Lisa Lystam and Family band, that were the Sweden band on stage during the last European Blues Challenge in Brussels in April 2016. Lisa was literally burning down the house and keeping the attention high enough for let us know the winner's name.
At the end of the show the Jury from the stage finally declares that the winner was Ida Bang, and, as it should always be, not only the winner was very happy, but also the other bands were so nice to play together and have a real blues party, with everybody jamming and people dancing up to 1 AM.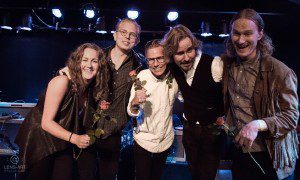 We are sure that this first event, organized in a nice place and more important, with the good cooperation spirit,  will be remembered as the first brick of a big building!