– The 37th Cahors Blues Festival in France hosted the "Mississippi Blues Trail Challenge", where originally 70 bands applied and eight of them were invited to the semi-finals and, finally, four bands reached the grand final. The jury members represented various French and European Blues festivals which had agreed to book one of the four finalists to play their festivals. Our board members Ewa and Roser represented the Bluestracje Festival of Poland and Benicassim Blues Festival of Spain, respectively. It was a nice time in Cahors where they had de opportunity to promote the EBU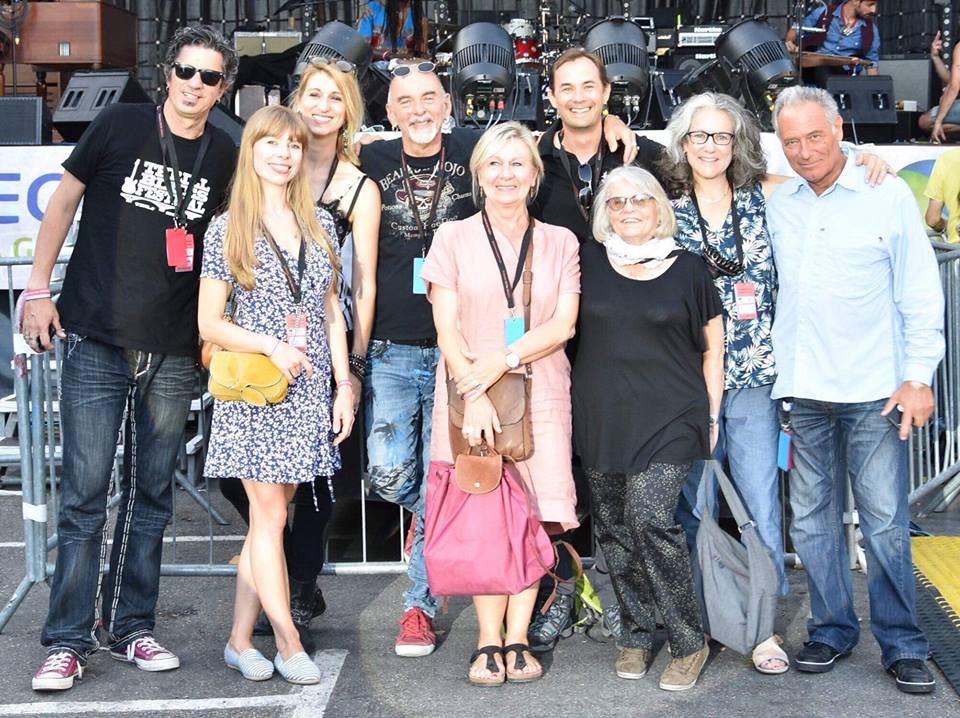 Also other EBU board members attended the legendary Cahors festival. Pertti presented his successful photo exhibition "Five Decades of Blues" covering almost 90 photographs, including dozens of photos of artists who had along the years played at Cahors. Our legal advisor Jorden Wouters was there, too. All of us did our best to promote the EBU.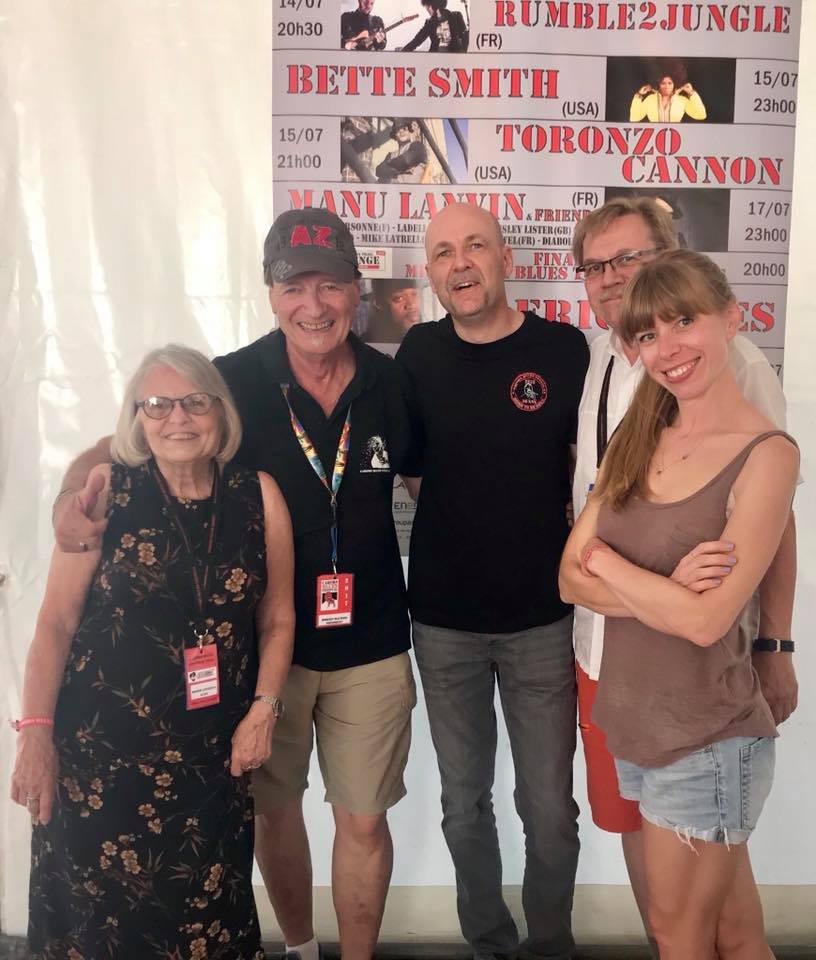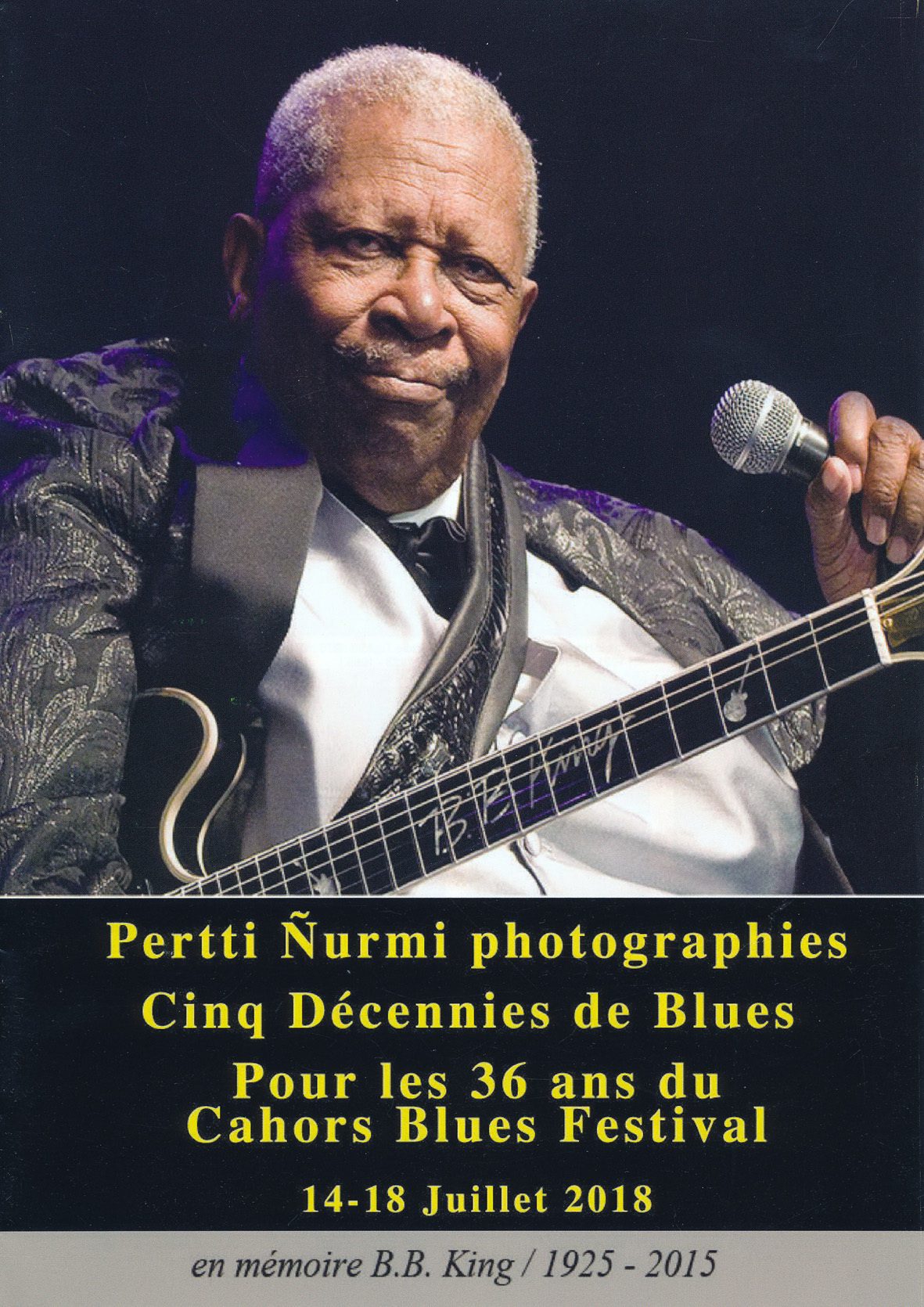 – Great blues in a small, cosy place: The kick-off of the St. Izaire Blues Festival took place on 25th July in the nearby village of Salelles, Aveyron, France. The festival organizer was our EBU member, Ben Buijs. Jorden Wouters, spending his summer holiday close by, had the pleasure of attending the kick-off and promoting the EBU. Among others, Dutch artists Dave Warmerdam and Lothar Wijnvoord created magic moments. Magic is also the setting of the festival: a medieval castle… The headliner was Mambo Jambo, the EBC 2017 participant of Spain. It was once again showcased how the EBC enhances the visibility of European blues artists. Thank you, Ben. Lots of success to your future blues projects!
– Blues Peer has been a regular, important event in the festival calendar for three decades. It is held in the Belgian province of Limburg, not far from the border with the Netherlands and Germany. Since 1985, the festival has always remained true to its roots: the love of music, a relaxed atmosphere and the friendly hospitality of Limburg. So it's not surprising that many renown Rhythm & Blues artists have graced the Peer festival grounds over the years. It should be highlighted that Blues Peer is one of our distinguished EBC Awarding Festivals. The Ragtime Rumours, EBC 2018 winners, played there with great success. Board member, our treasurer, Winne was there, too.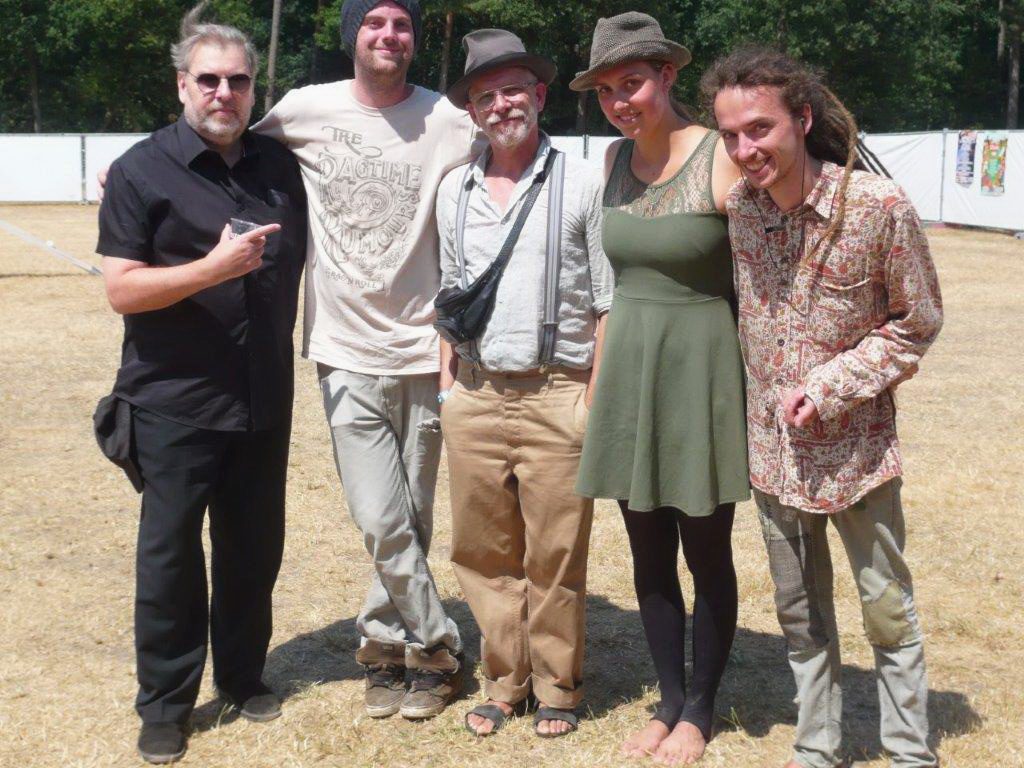 – Swing Wespelaar festival in Belgium celebrated its 31st edition in mid-August. The beautiful small town of Wespelaar greets a big blues event, always with an exciting roster of artists, a free event that attracts a good number of Belgian and European blues lovers. Like Blues Peer, Swing Wespelaar is one of our distinguished Awarding Festivals. The Ragtime Rumours played also there to a great success. Both Winne and Jorden witnessed them while also promoting the EBU!
The other EBC Awarding Festivals are Hondarribia (Spain), Lucerne and Sierre (both Switzerland), Notodden and Blues in Hell (both Norway), and BB Blues (Portugal)