We regret to announce the postponement of the European Blues Challenge 2020, due to the uncertainty regarding the status of the measures to be taken in the battle against Covid-19! New information will follow soon!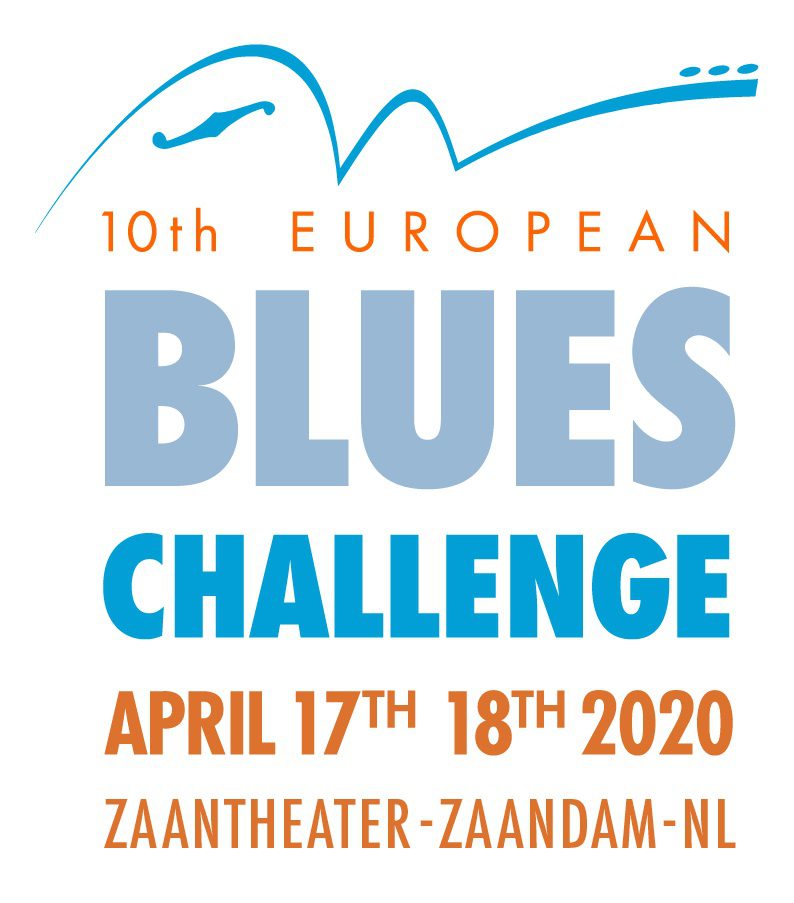 The 10th anniversary edition of the European Blues Challenge is approaching! Next April we will be in The Netherlands, more precisely in Zaandam. Thanks to the collaboration with the Dutch Blues Foundation  and Blues in Zaanstad,  Blues bands and fans from all over Europe will be under the sea level!
The main EBC 2020 event will be in the Zaantheater on Friday and Saturday, 17 and 18 April. Even on the preceding Thursday Zaandam will hopefully be the place to attend live blues shows in a number of bars and other venues.
Prepare to enjoy European Blues at the 10th anniversary EBC 2020!
Nearest airport is Amsterdam. More information here: https://www.ebc2020.nl/
And here you can find useful info:
Location
Transportation
Accommodation
Tickets
General Assembly
Blues Market
Blues Expo
EBC Program
Full Event Schedule
EBC 2020 Bands
EBC 2020 Band Compilation