On December 13th we had the opening of our new Blues Center in Notodden. Europe's first Blues Museum is opening for the public in the afternoon. It still needs a few adjustments, so the official opening will be onJanuary 31st. It is truly a museum to see. It is of course a history of the blues exhibit, but with much focus on today. Charlie Musselwhite, Kenny Brown and more is featured in films and Morgan Freeman is the narrator.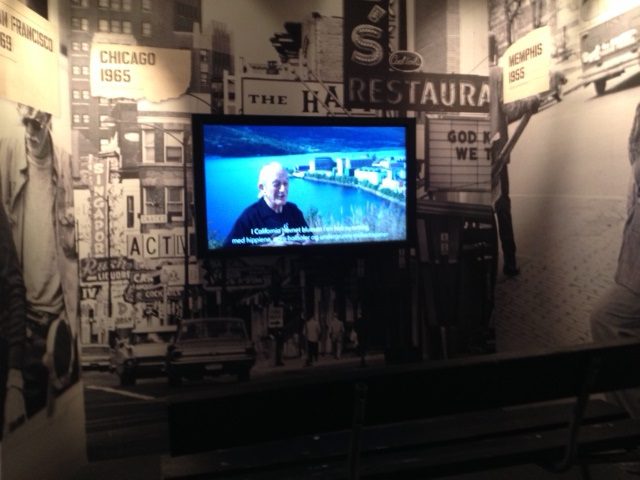 We are also opening a new restaurant and live room in the building. It is freely modeled after BB King's in Memphis 🙂 It is really a room to see.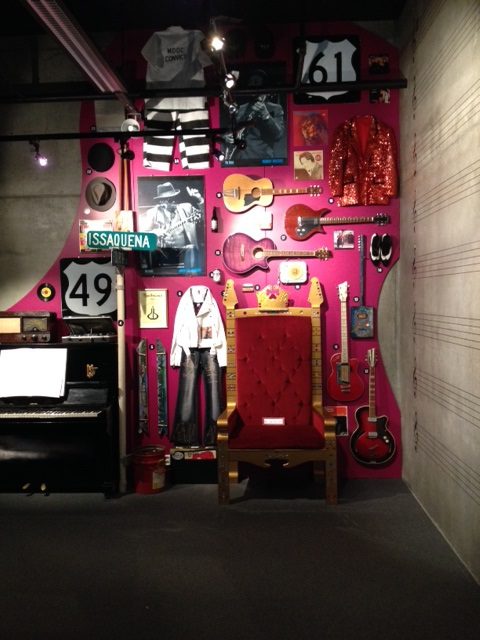 It has been a big day in Notodden and also a big day for the blues in Europe – the first real blues museum in Europe!