On Saturday October 21st the European Blues Union Board had a meeting in Split, Croatia, to visit the hots of EBc 2025.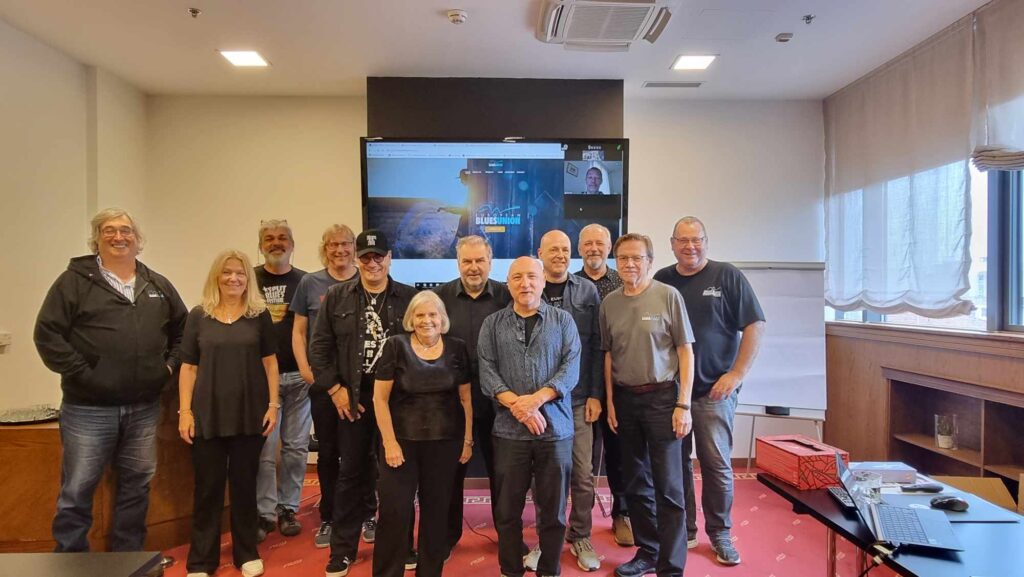 Many organization issues about EBC 2024 where discussed, and important decisions about our support to new Blues School projects for young generations were taken!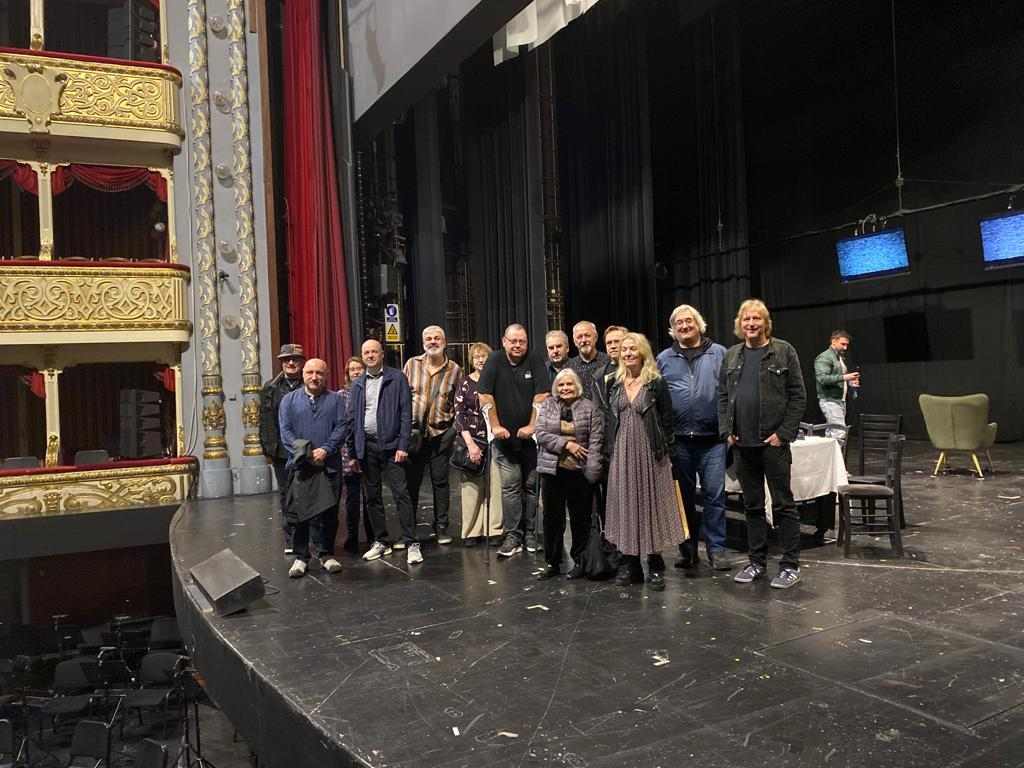 Thanks to Davor Buncic and Sinisa Bizovic, from Croatian Blues Forces, and nd Stivi Vuckovic from Split Blues Festival, we had the opportunity to visit the Theater where EBC 2025 will be organized.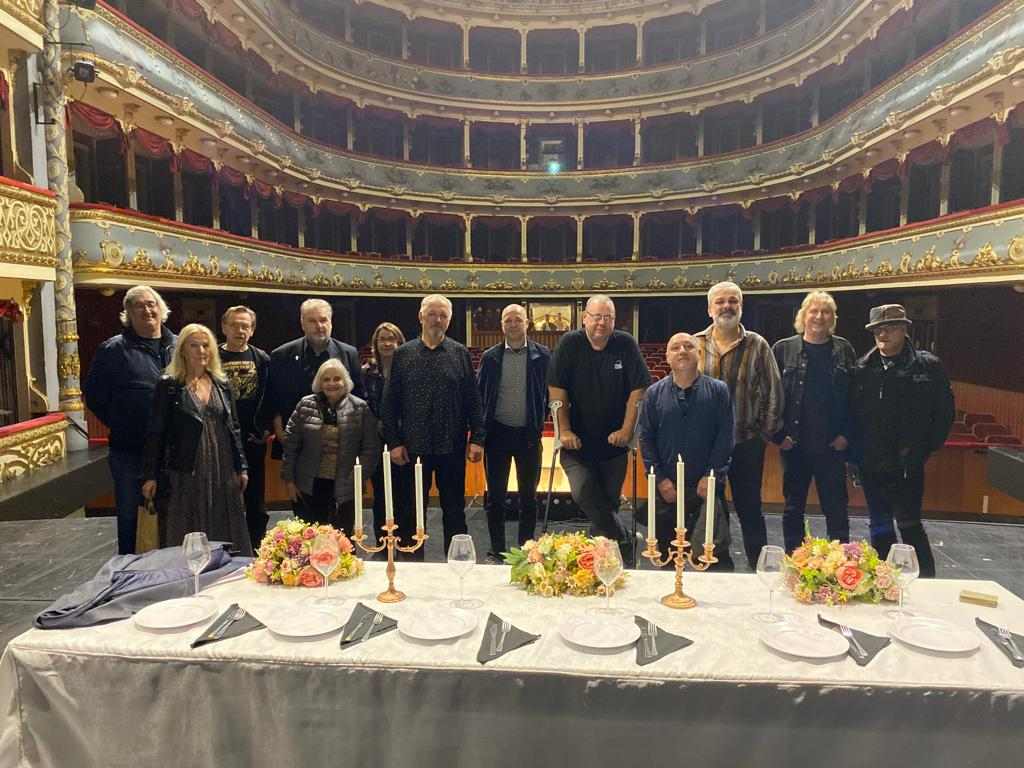 It was nice to meeet also Boris Hrepic from Thrill Blues Festival.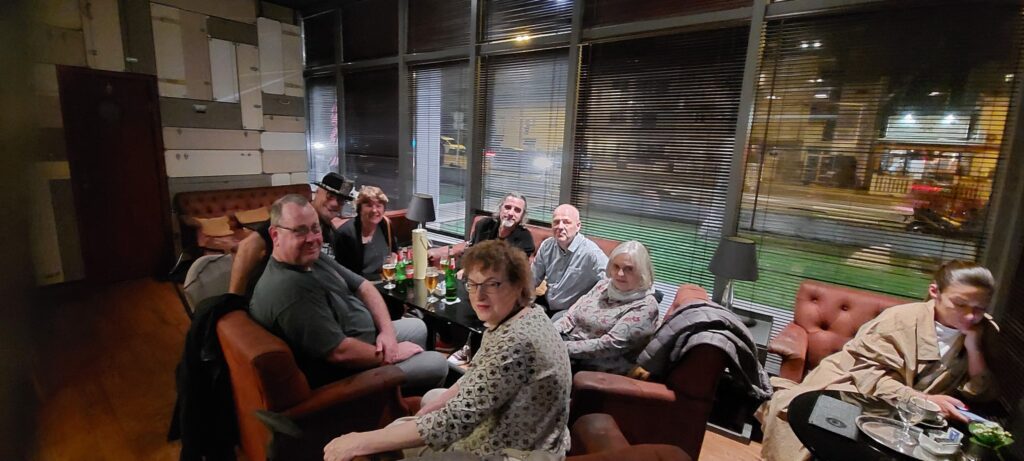 During the General Assembly 2024 in Braga all details about EBC 2025 will be presented.  Don't forget to book you place for EBC 2024, soon all details on our  website!